Book your dream vacation between Amsterdam and Basel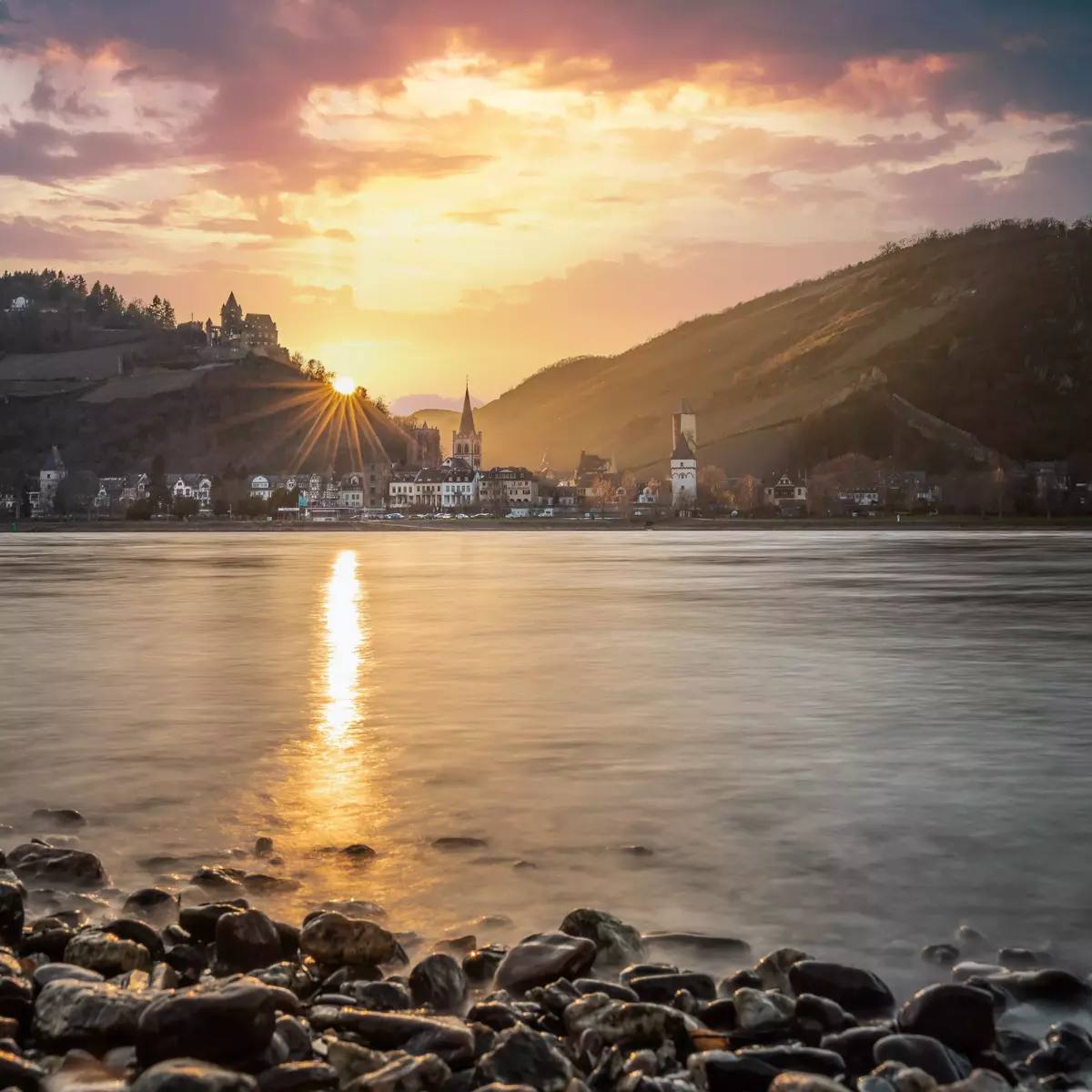 Our Recipe for the
perfect River Cruise
WHY AMADEUS IS SO SPECIAL
Treat yourself to the quintessential river cruise experience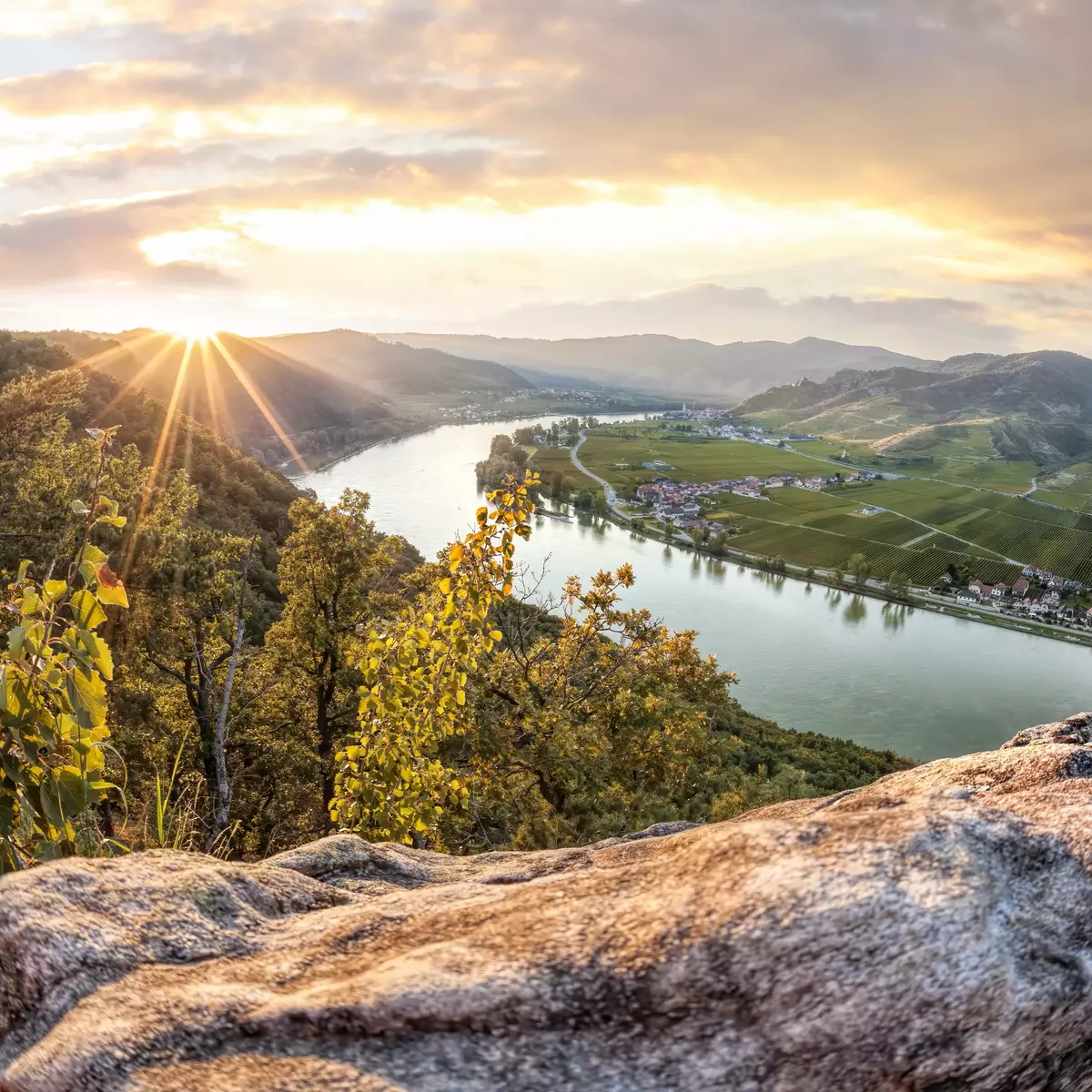 ---
AMADEUS DEFINES THE ART OF
LUXURY RIVER CRUISING
As a traditional family-company with more than 40 years of experience, we share our passion for luxury river cruising and our love for the most beautiful waterways of Europe. Behind each river is a story as you glide past picturesque vineyards, enchanting cities and castles where kings and queens were crowned. Whether you cruise the Rhine or Danube, Seine or Rhône, Moselle or Main, let your travel dreams come true and create a
lifetime of memories.
---
SELECTED RIVER CRUISES
Inspiring journeys through the heart of Europe
---
Our Luxury River Vessels
For sheer elegance and spacious luxury, the AMADEUS ships are your unrivaled choice for a European river cruise. We combine luxurious amenities, state-of-the-art design and ground breaking technical innovations.
---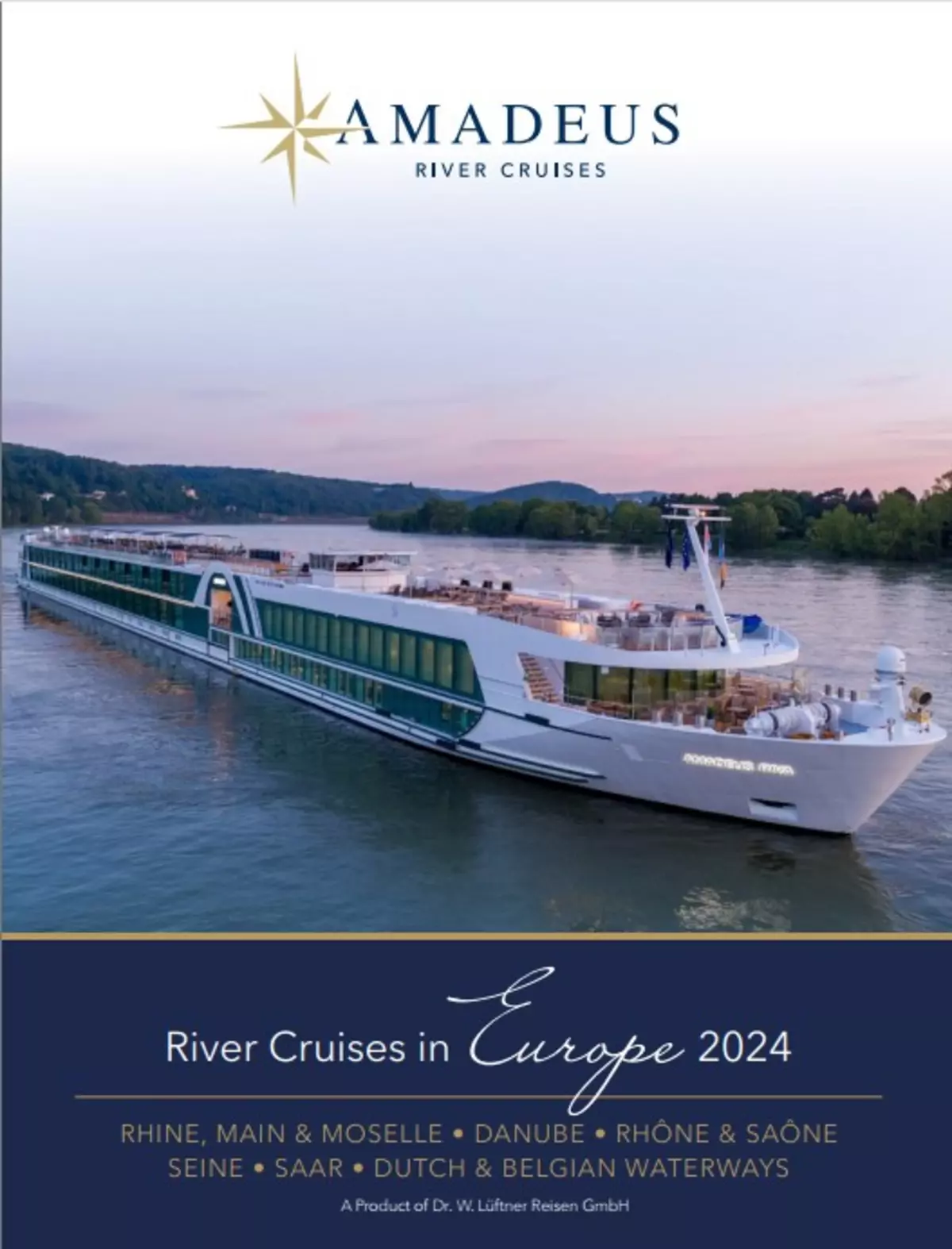 You can also download the brochure in PDF format here:
Order your complimentary copy of our brochure which will be mailed to the provided address within the next few business days. Have fun exploring, discovering and planning your next cruise with the AMADEUS fleet!
Please Note: Brochures can only be mailed within the United States & Canada. We thank you for your understanding. To download the brochure, click the arrow in the upper lefthand corner within the grey box of the brochure you wish to download.